Services & Solutions
PBSepc Services for Project Execution.
PBSepc can meet Clients' project Engineering needs including: civil, electrical, mechanical, fire protection, and structural engineering, surveying; as well as advanced specialties such as simulation, BIM, enterprise integration, integrated automation processes and interactive 3D and 4D modeling.
Owners and operators require holistic infrastructure consulting capabilities, consultants who understand how a change in one piece of the enterprise can impact assets, costs, technologies, the workforce and customers.
Creativity with Context & Visionary Design.
Clients seek us to bring their vision to life, and others turn to us for creative inspiration.
Regardless, our architecture group presents thoughtful designs that not only enhance community landscapes, but also user experiences.
We tactfully consider the context of place and purpose.
Whatever the project, design excellence remains our focus.
At PBSepc, we spare no effort to protect the earth's natural resources while delivering resilient, local protocol compliant and sustainable infrastructure. To the communities our work impacts, our solutions provide the peace of mind that comes with safe and clean air, soil and water. Our Safety decorated environmental specialists and partner agencies, strive to develop feasible and cost-effective solutions to the challenges of developing in fragile and sensitive location
Global Procurement for Turnkey Project Solutions. Our procurement expertise, market knowledge and global supply chain networks aim to provide the best value for Clients' capital investments. These solutions meet the changing demands of today's global Clients. Let's work together!
The PBSepc Expert Network provides on-the-spot professional services and strategic consulting to clients seeking to make smarter decisions. Fast. Offering the talent and experience of our infrastructure industry experts.
At PBSepc we strive to realize the whole spectrum in the renewable field, with actual resilient distributed solutions. Delivering tailor solutions to projects that maximizes the environment conditions, including geothermal, geotechnical, subsurface Engineering. Our team designs measurable solutions that provide a direct return on investment. PBSepc uses sophisticated extend can create energy models of buildings that simulate real world energy usage within defined values of the project.
Construction regulations and labor laws around the world vary greatly and we have worked successfully under some of the toughest and we have a proven record of working smoothly with government agencies and labor organizations. Major construction projects are complex undertakings, often involving dozens of subcontractors and suppliers, thousands of workers, and millions of dollars in material, equipment, and services. Orchestrating such operations demands first-rate construction management something PBSepc has provided on projects big and small around in US & internationally.
We are a team of designers and builders collaborating to meet your vision. Because we are builders, we are more knowledgeable architects. Because we are architects, we are contractors who better understand the nuances of design. Our sustainability and technology help us innovate to solve problems.
From Concept To Reality is a plan of action Throughout the project planning and development phase, we apply our global engineering, procurement, and construction experience to deliver smart, sustainable infrastructures and cities.
Our team of financial experts assists our clients and partners through a dynamic network of relationships with leading regional and Global lenders. Our professionals are experienced in presenting, negotiating and closing land, construction and permanent loans.
PBSepc has the unique capability of bringing a full scope of nationally recognized real estate resources to light when determining strategic analysis and execution for all product types.
PBSepc offers startup, management and operations programs. The organization is equipped with a multidisciplinary pool of talent, Who work directly with project developers, entrepreneurs and city and utility planners bringing an unique range of skills and models from throughout our organization or through our turnkey asset development process, to ensure efficiency and maximum return on project investments. Start with a conversation.
Our Recent Work
Working in close collaboration with our suppliers, We start with safety, relationships and excellence in customer service. Along the way with partnerships with trusted advisors
Insights and Community
Read more news abut our works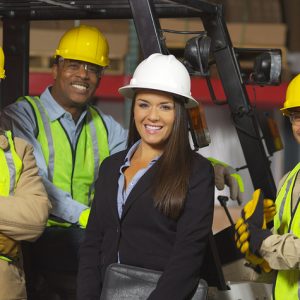 Building a diverse workforce is not, just a cool thing to do. PBS recognize the benefits of workplace diversity for […]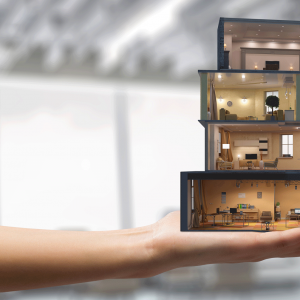 PBSepc places significant amount of resources at the design & preconstruction stages. Implementing practices such as (DfMA) to ensure that […]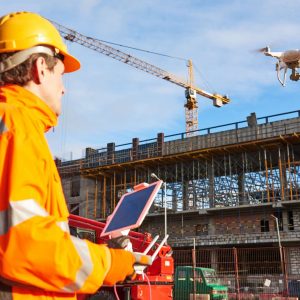 Our approach to use data-driven methods and a variety of contracting approaches, as a prime contractor, in joint ventures and […]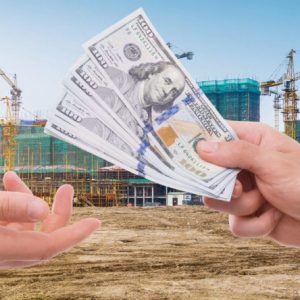 In addition to building some of the industries top projects, PBSepc plays a role in developing and financing projects Expertise […]