PBSepc | CONSULTING AND CONSTRUCTION COMPANY
PBS is an engineering, procurement, consulting and construction company with a 40-year combined legacy of innovations in sustainable infrastructure. has led and worked on projects in the power, industrial, health care, education, and government sectors. Our expertise and outcomes combined with our financial stability and relationships with the building trades enables us to complete any project, regardless of its complexity and schedule, on-time and on-budget.
PBS's multi-faceted power divisions and partnerships give the company the leading edge in managing and delivering all elements of projects including development, engineering, construction, start-up, commissioning, operation, maintenance and management.
PBS takes pride in identifying, introducing and utilizing local talent whenever possible through its "Competitive Edge" program. The customized program trains youth and adults for long-term, meaningful careers in construction and the building trades in the cities where PBS plays a major role.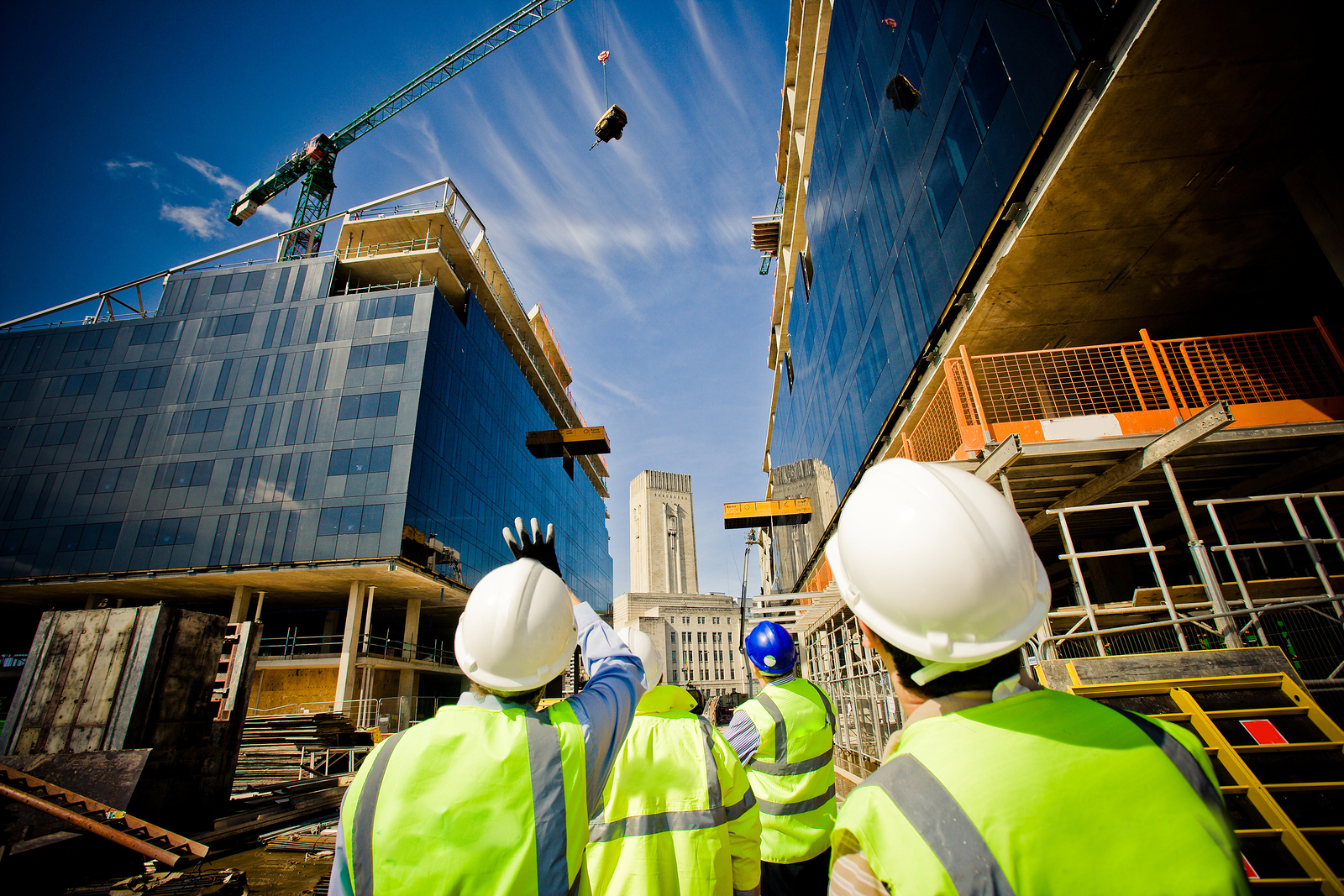 MISSION, VISION, VALUES
PBSepc has committed itself to growing a collaborative team across the globe and providing innovative solutions to the world's most important needs.
MISSION

Building a world of difference through innovation in sustainable infrastructure.
VISION

We work relentlessly to solve humanity's critical infrastructure challenges.