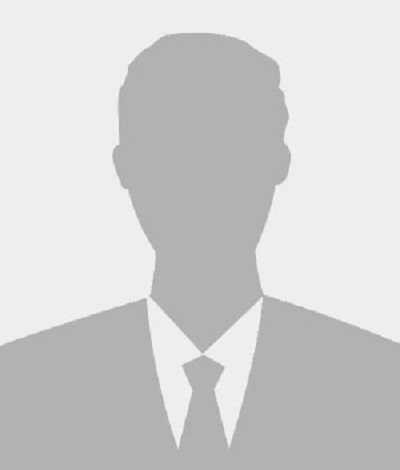 President Of Infrastructure
Brian is president of PBSeoc Infrastructure. Brian brings more than 30 years of Architectural, engineering, construction, business development, and executive leadership experience to the enterprise.
As president of PBSepc Infrastructure, Brian is responsible for a portfolio of Utility, Commercial, Industrial, Transportation, and civil infrastructure projects. Aside from leading PBSepc's Infrastructure unit, Brian serves as the president of the Benedict Bullock Group, setting the course of a company with a diverse portfolio spanning a full lifecycle including, design, engineering, construction, operations, project management, alongside some of the most trusted companies in Florida's developing industry.
Brian aims to make a lasting contribution to the urban and natural context through a rigorous design process responsible for the company's work on new generation projects.